Real Food for Real People
Pizzas, Sandwiches, Salads & More!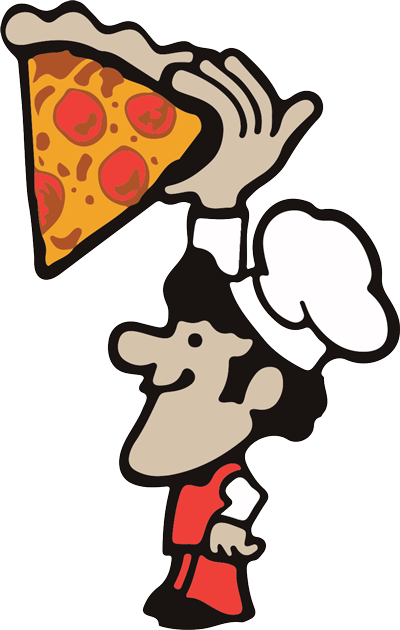 Al's Pizza is a family-owned and operated business serving the Skowhegan and surrounding area.
We pride ourselves in our commitment to using only the finest ingredients in all of our foods. Our employees are dedicated to making the highest quality food and giving top notch service.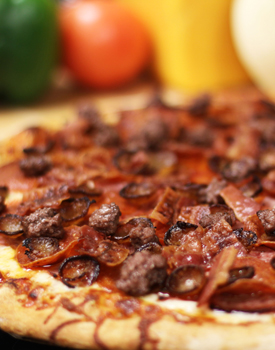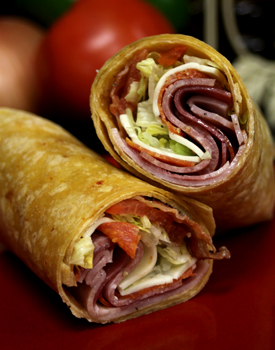 Call in your order and we'll have it piping hot when you arrive!
20 Waterville Road, Skowhegan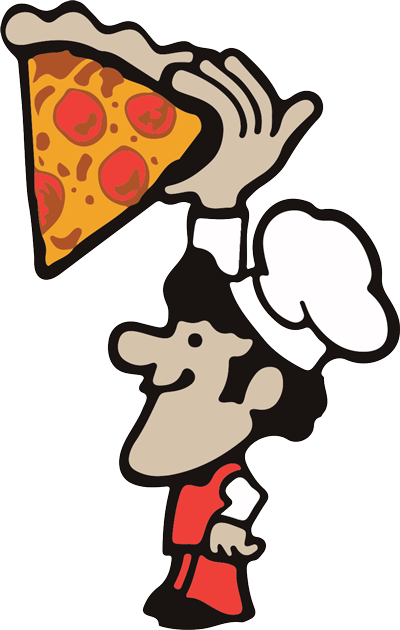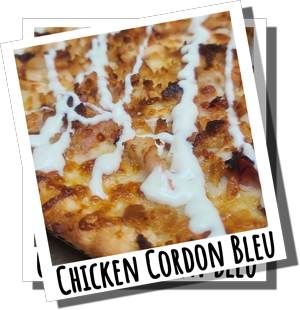 Our Pizza of the Month is...
Chicken Cordon Bleu Pizza
Alfredo Sauce & Drizzle, Provolone, Shaved Ham, Grilled Chicken, Cracker Crumble
Family Meal Deal
Large 1-Topping Pizza, Cheese Stix, FREE 2-Liter of Soda just $25.99!
What Our Customers Are Saying
"The very best of everything they make. Great pizzas, hot or cold sandwiches or breakfast pizza. I've been going to this place for years and along with excellent food and quick service I've noticed many of the same employees, which in my mind means this is a very well run business."
"Al's pizza has always been a family favorite. When our children come home for the weekend, a stop at Al's is ALWAYS on the agenda. They have a wonderful menu of subs, pizzas, nachos and baked goods. Their coolers are filled with a variety of drinks and their shelves stacked with chips, cookies, etc. They always have a great staff, who are friendly and helpful. We have been regulars for years. Don't miss this stop, and don't forget the whoopie pies."
"Al's is a long established Pizza place that has expanded it's menu over the years. The food is delicious and fresh. The prices are quite reasonable and I've never had bad service. Because it's so good, it can be busy so don't be surprised if you have a little wait. You can always call it in."