Monday: 7:30am-9pm
Tuesday: 7:30am-9pm
Wednesday: 7:30am-9pm
Thursday: 7:30am-9pm
Friday: 7:30am-9pm
Saturday: 7:30am-9pm
Sunday: 7:30am-9pm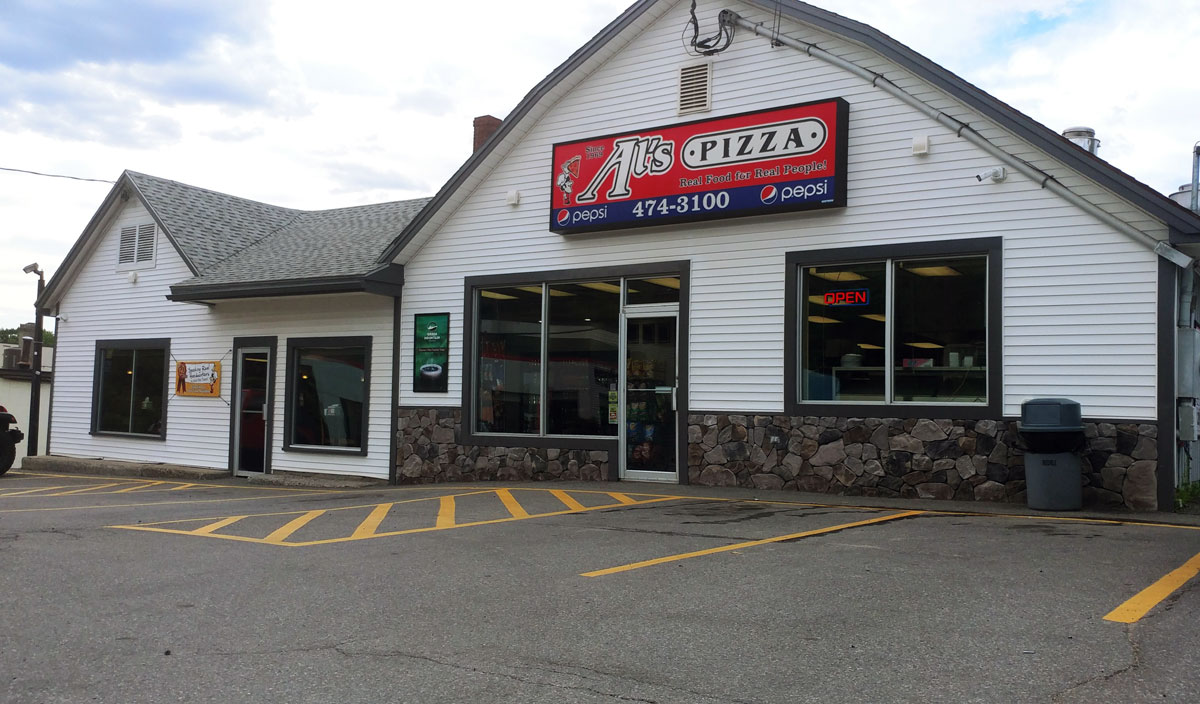 We'd love to hear from you!
Need to place an order? Call it in!
Otherwise, use this form to get in touch with us. At Al's Pizza, we are very customer service oriented and it is our goal to provide you, our customers, the best experience possible when visiting us. If you have any questions or comments, please take a moment of your time to let us know. Whether you want to tell us how much you like the site, or you want to suggest a new pizza topping, we'd love to hear from you!